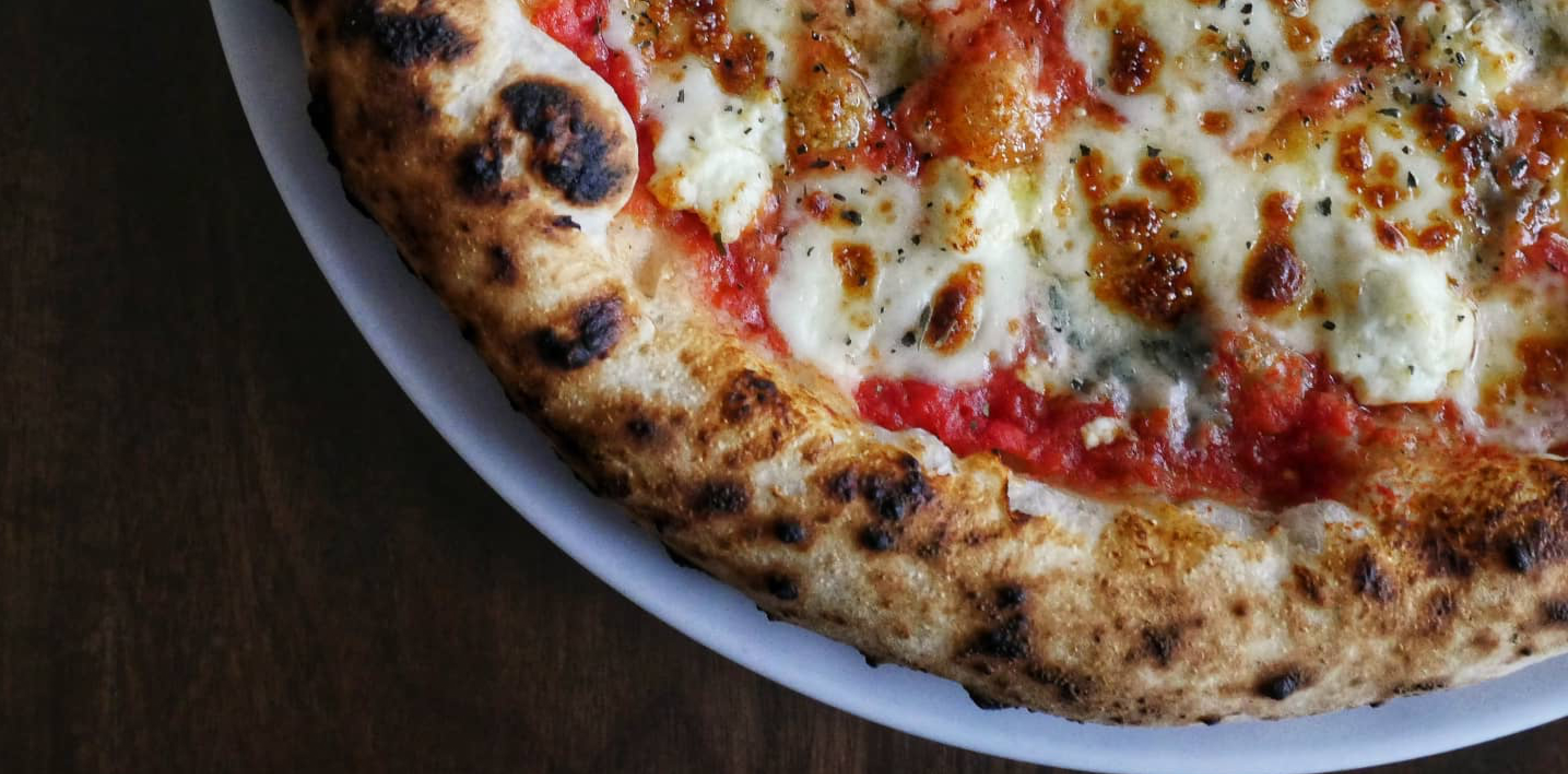 Made by Gino's.
Whether it's pizza, pasta, or our homemade burrata, we have something made fresh just for you.
Order Now
Our Story
How Gino's was made
Our commitment to using only the freshest, locally sourced produce helps support local farmers, making sure that you can savor the love and pride in every brick oven-baked bite.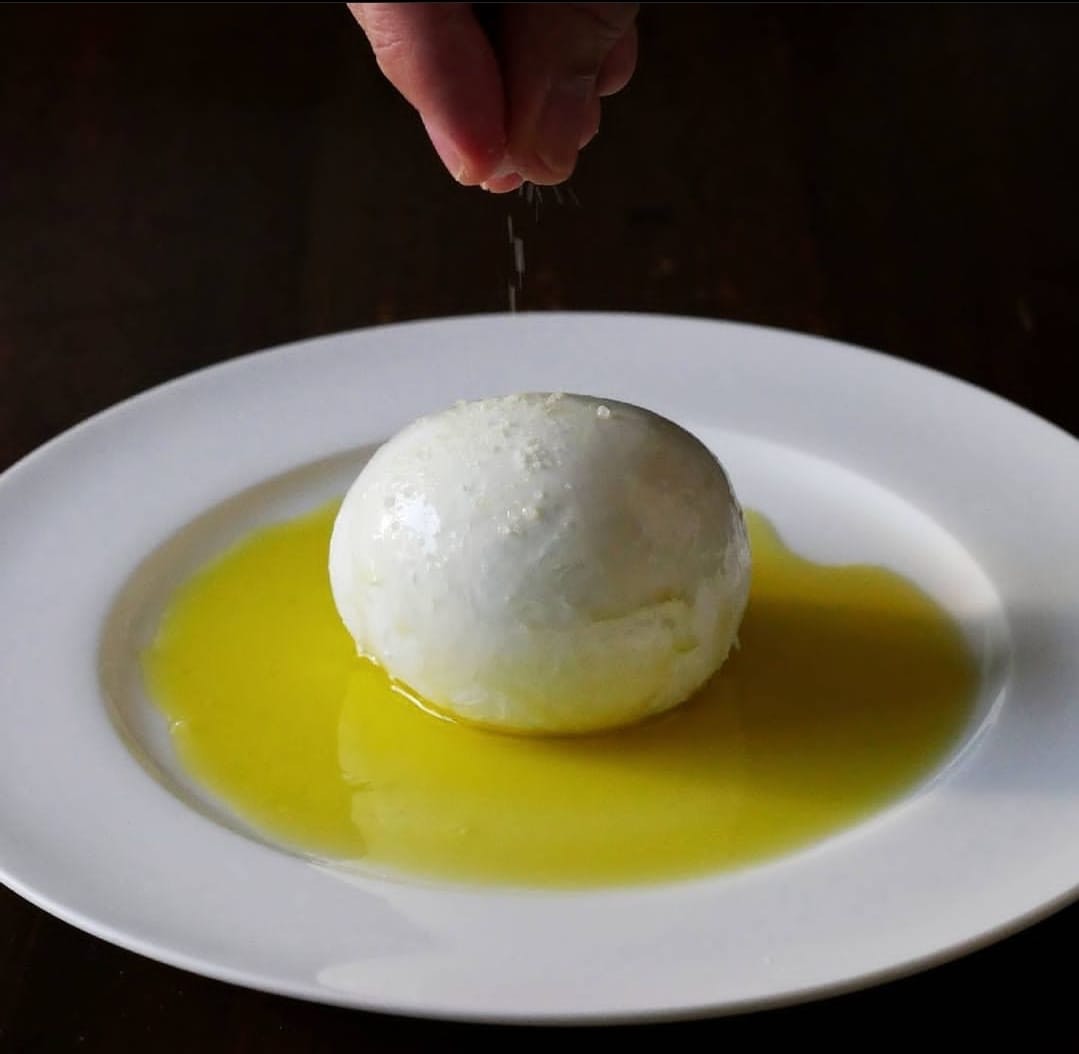 Your stories that made Gino's
Never saying no to Gino's Pizza. Their pizza has the best dough, and the innovative variants are just the right amount of quirky. Their burrata is to die for, and I appreciate that their pasta remains handmade even now that they have multiple branches.

Korzystanie z BLIK jako metody płatności w kasynach online oferuje kilka znaczących korzyści. Po pierwsze, BLIK zapewnia wysoki poziom wygody i wydajności. Dzięki BLIK gracze mogą dokonywać natychmiastowych wpłat bezpośrednio ze swoich kont bankowych, eliminując potrzebę dodatkowych pośredników płatności lub kłopotów z wprowadzaniem długich danych karty. Ten usprawniony proces pozwala na szybkie i bezproblemowe transakcje, zapewniając, że gracze mogą bezzwłocznie rozpocząć grę w swoje ulubione gry kasynowe.
Po drugie, BLIK oferuje ulepszone środki bezpieczeństwa, zapewniając użytkownikom spokój ducha. Jako system płatności mobilnych, BLIK wykorzystuje zaawansowane protokoły szyfrowania i mechanizmy uwierzytelniania w celu ochrony danych osobowych i finansowych. Zmniejsza to ryzyko oszustwa lub nieautoryzowanego dostępu, chroniąc prywatność i fundusze graczy.
Ponadto BLIK jest powszechnie akceptowany w różnych
kasyno online płatność Blik
, co czyni go wygodną i wszechstronną opcją płatności. Gracze mogą cieszyć się elastycznością korzystania z BLIK na różnych platformach, eliminując potrzebę tworzenia wielu kont lub udostępniania poufnych informacji wielu operatorom. Ta wygoda upraszcza proces płatności i pozwala graczom skupić się na grze.
This modest little pizza place would easily hold a spot on a Netflix world's best pizzas series for taste, unique base, toppings and range of delicious Italian side dishes... all prepared by Filipino food artists.You'll never find a pizza place as fantastic in this hemisphere.

The margherita pizza is amazing. The tomatoes taste bright and the dough has that leopard spotting that makes an amazing brick oven pizza which is perfected by the spicy honey available.

You must try the Margherita pizza with the fresh mozza. Crust was delicious and the melted mozzarella was nice. They also use fresh pasta, so that's a plus.
This is still one of my favorite pizza and pasta place. Decent price, generous serving, amazing customer service, and the most important thing, their pizzas and pastas are amazing. I've been a local fan ever since they opened.

Excellent pizza! The dough literally tastes like it was made on the spot and sort of melts in your mouth, the cheese and meat are fantastic. Best I've had in the Philippines.

Our Branches
Quezon City - Katipunan
319 Katipunan Ave, Quezon City
+639664068156
Opening Hours: 10:00 am - 9:00 pm
Makati City - Salcedo
Tordecillas corner Bautista St., Salcedo Village, Makati City
+639954046100
Opening Hours: 10:00 am - 10:00 pm
Makati City - Rada
G/F RCI Bldg 105 Rada St., Legaspi Village, Makati City
+639955591004
Opening Hours: 10:00 am - 9:00 pm
Taguig City - Serendra
First level, Serendra Plaza, Bonifacio Global City, Taguig City
+639166700012
Opening Hours: Mon-Thurs: 10:00 pm - 9:00 pm Fri-Sunday: 10:00 am - 10:00 pm
Mandaluyong - Shangri-La Plaza
5th level, Shangri-La Plaza, EDSA corner Shaw Boulevard, Mandaluyong City
+639455129247
Opening Hours: 10:00 am - 9:00 pm
Muntinlupa City - Molito
Unit 19B Molito Complex Madrigal Avenue corner Commerce Avenue Barangay Ayala Alabang
+639956626701
Opening Hours: Mon-Sunday: 10:00 am - 10:00 pm